I know it's been awhile since my last blog, and I am sorry for that. A great deal of new experiences have occurred. Some frustrating. Some emotional. Some wonderful and awesome.
I will start with some good news:
Pride Films and Plays Angry Fags is opened and is a Chicago hit at the Steppenwolf Garage Rep. I am extremely proud of this show and the involvement of several of my artistic friends.
I have designed a book cover with Executive to Executive Coaching, which will be published in the next few weeks.
I will be traveling to Israel at the end of May.
And finally, I have made the decision to move to Los Angeles.
I have lived in Chicago for 6 years and it is with a heavy heart, I feel that my time here is coming to a close. Whether temporarily or for longer, I do not know. But I am ready to begin anew and dive into the unknowns.
Chicago is an amazing city for artists to find themselves if they are lost, or lose themselves if their searching for something new. It's a place to experiment without fear of failure, with opportunity for growth and appreciation for all efforts combined. In 6 years, I have been a props and scenic designer, actress, singer, director, photographer, digital artist, managing director, artistic director, producer, acquisitions, student, teacher, operations manager, and the all illusive production manager. I have worn many hats, some very difficult, but none that I regret or would change. I have made many enemies. I have made the best of friends. I have found myself here, and it is time to get lost again. I will miss you Chicago. But I will be back to visit, so don't get too sad.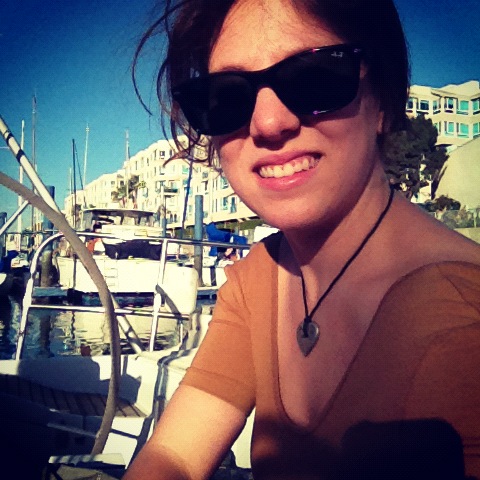 I crave uncertainty and desire personal growth. By taking a leap of faith in a city I know little about, I feel I can acquire the changes I desire. Now is the time, with the clock ticking so quickly, I can truly assess my real friends, my wants and the garbage I can live with out. A change like this can only bring about perspective on your life. I'm so excited to gain that.
Please do not be a stranger. Call me or email me for coffee. Or book me for your photo needs. Love you all.